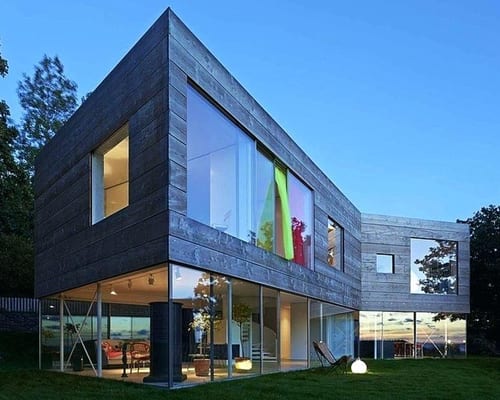 Property Finance for Grand Design Home in Surry
AREA – SURRY
CAPITAL RAISED – £400K
The clients, a married couple, purchased a plot of land with an existing property on it for £500K. They intended to build a brand new property on the land and demolish their existing property.
The clients had limited development experience and did not have enough capital to finance the works themselves, as they only had a combined annual income of £50K.
The couple were living on site and required £400K, which equated to 100% of the building costs, to complete their project.
Traditional lenders refused to lend to the clients. This was because of the clients' lack of property development experience. The high street lenders were also hesitant to approve development finance, due to the plans to demolish the clients' existing property.
We arranged a short-term arrangement, through one of our specialist lenders, with a term of finance that suited our clients' requirements. This provided our clients with the necessary funding they needed to complete their project.
As soon as the property was habitable, the clients refinanced with a high street lender with an expected completion value of £1.3M.
If you are in a similar position why not give us a call to explore your options…
Never enter any sensitive information in these forms, such as your card or bank details. We will never share or sell your contact details with any third party and you will NOT receive any spam emails, that is a promise!