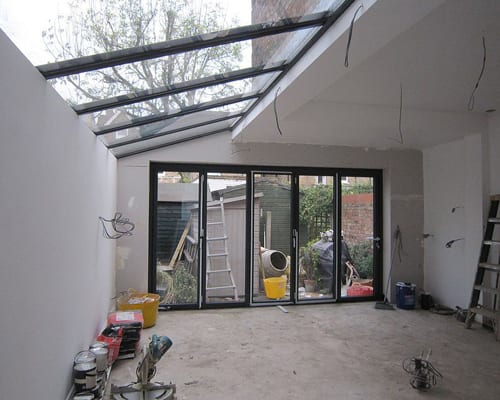 Developer Exit Finance Agreed Before Completion
AREA – LONDON
CAPITAL RAISED – £1.4M
Our client had two plots on a development site in London for luxury executive homes, with a total GDV of £2.9M.
When he first contact us he had a month left on his 12-month development finance terms. He was two weeks away from completion on the first plot and two months away from practical completion on the second.
Most exit lenders aren't willing to consider refinance on projects that aren't at the completion stage.
We took his case to a lender who has the capacity to waive standard criteria and offer bespoke lending packages and formulated a solution which allowed for further staged drawdown, maximising borrowing at each stage.
Terms were offered within two weeks, with the formal offer available two weeks later, and the new exit finance extends our client's borrowing for a further nine months.
If you are in a similar position why not give us a call to explore your options…
Never enter any sensitive information in these forms, such as your card or bank details. We will never share or sell your contact details with any third party and you will NOT receive any spam emails, that is a promise!